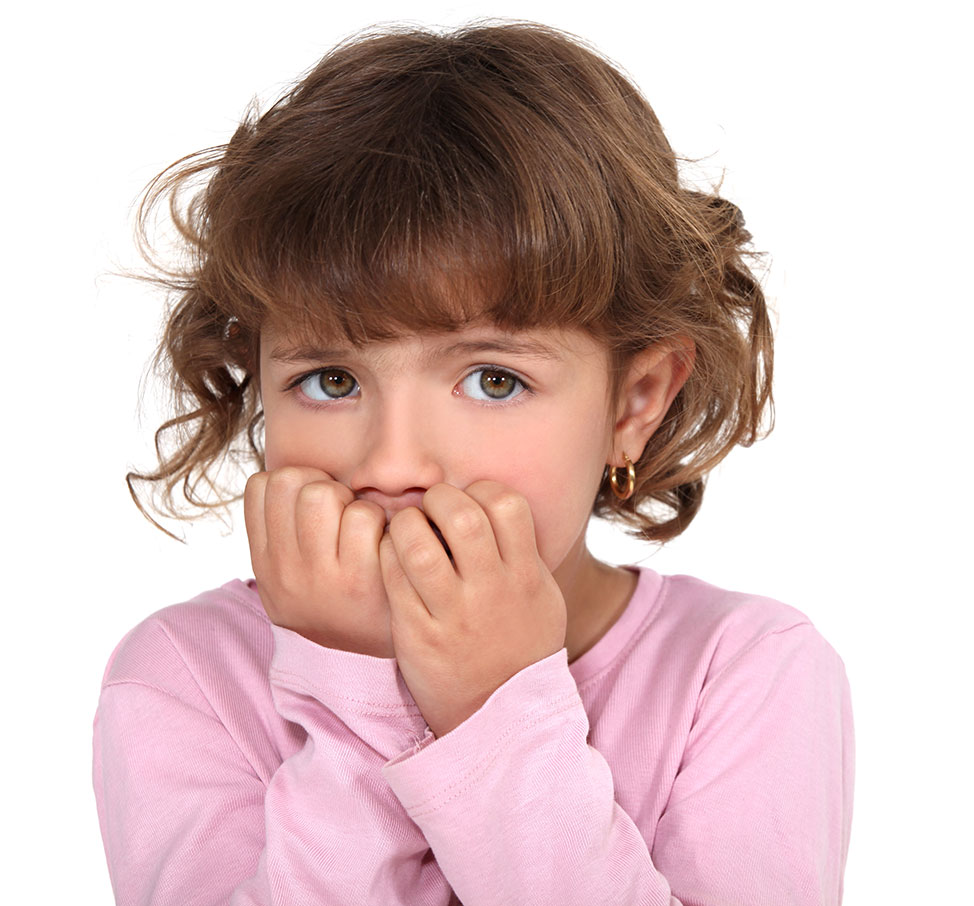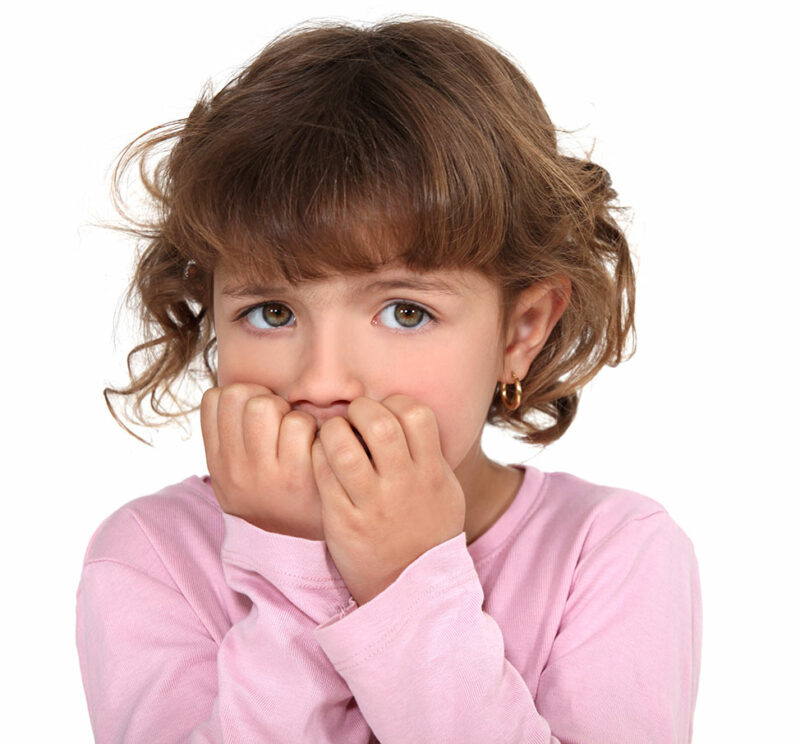 When Your Child Smiles
You Smile
Top Pediatric Dentist in Sunnyvale
Our purpose and objective at Russell diBari DDS is to provide preventative and restorative pediatric dental care to patients in the Sunnyvale area, which is critical for keeping your child cavity-free. Our team of pediatric dentists and hygienists are committed to providing your child with the best possible dental care in a fun and friendly atmosphere.
We welcome you to schedule an appointment to see for yourself what makes our office so unique. Please complete this form and schedule your next pediatric dental appointment with us.
Do you find yourself stressing over…
Child Afraid of the Dentist
Concern For Their Pain
Costly Dental Care
Finding a Dentist For Your Child
Traumatic Past Dental Visits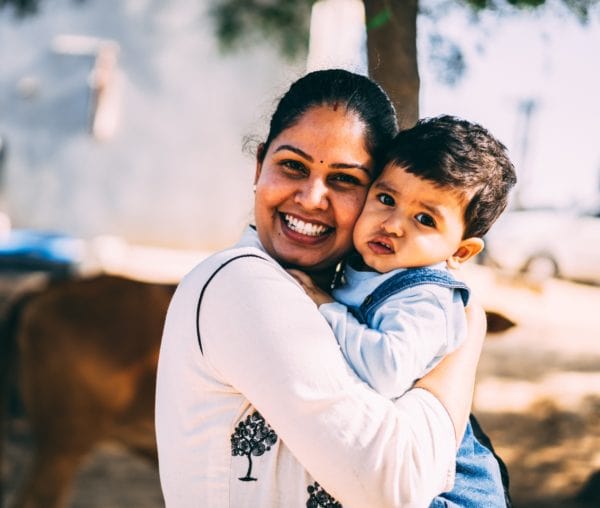 Dr. Russell di Bari specializes in pediatric dentistry in the Sunnyvale area. We are dedicated to helping children and educating them on proper dental hygiene. Babies and all the way up to teenagers require different methods of dental care from adults. We focus on providing your child with the customized care that they need. Here are a few questions we receive from our pediatric dental patients in Sunnyvale: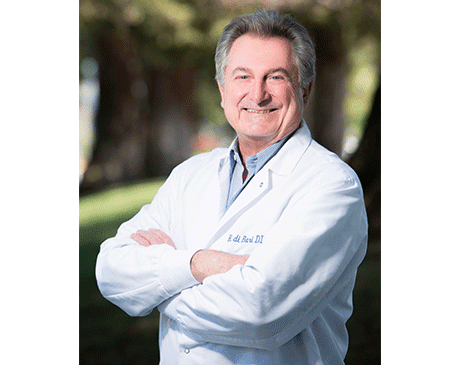 DR. RUSSELL DI BARI, DDS – Sunnyvale's Best Pediatric Dentist
Russell D. di Bari, DDS, who practices in Sunnyvale, California, is the quintessential pediatric dentist. His goal is to help you get and maintain a healthy smile and to do so in a patient-friendly, comfortable setting.
Dr. di Bari has built more than three decades of expertise in bringing high-quality general dentistry, family dentistry and cosmetic dentistry services to adults and children. Saving and restoring teeth is job one for Dr. di Bari and his staff. The added extras like using digital X-ray technology — which uses less radiation and provides instantaneous images — is an important element to offering the best service possible for his patients.
Sunnyvale Pediatric Dental Services
As pediatric dentists, we focus on a broad spectrum of dental services for your child. From thorough oral assessments and dental cleanings to fluoride treatments, fillings, and root canals, we'll set up a foundation of good oral health for your child to sustain the best dental hygiene from adolescence to adulthood.
Pediatric Tooth Extractions in Sunnyvale Russell di Bari, DDS - Sunnyvale Tooth Extraction Specialist In most cases, a tooth may need to be pulled when other less radical procedures, such as amalgams or [...]