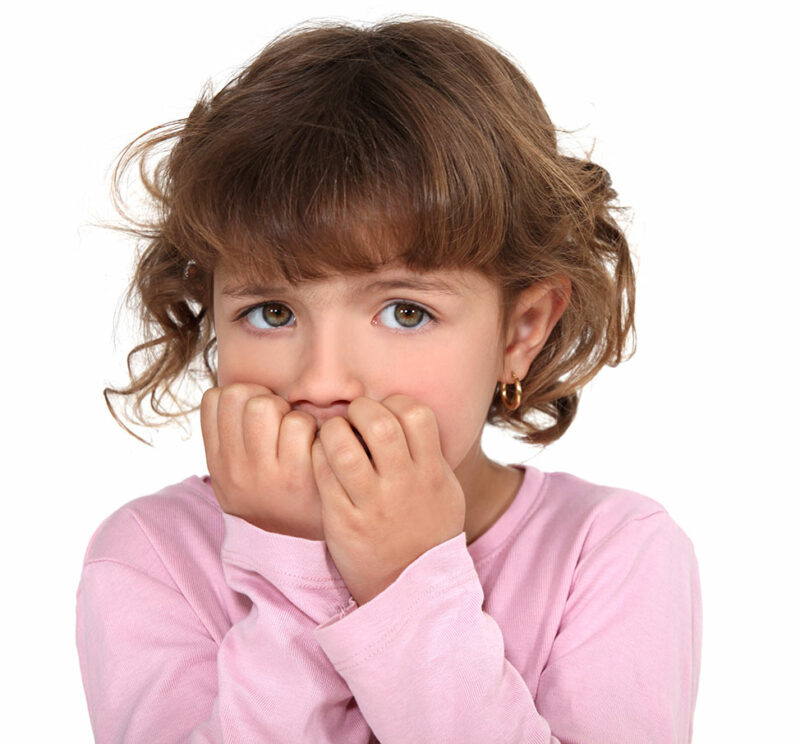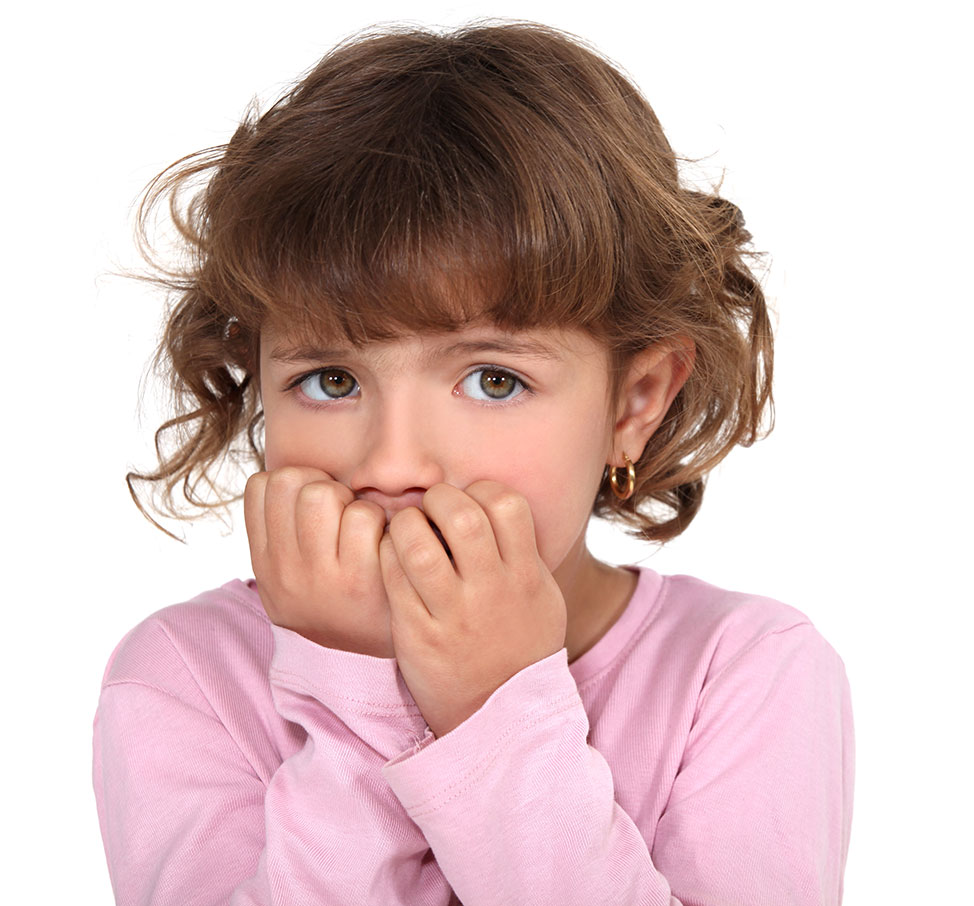 When Your Child Smiles
You Smile
Top Sunnyvale Dentist
All parents are concerned about the health and happiness of their children. Many children are afraid of going to the dentist.
Do you find yourself stressing over…
Child Afraid of the Dentist
Concern For Their Pain
Costly Dental Care
Finding a Dentist For Your Child
Traumatic Past Dental Visits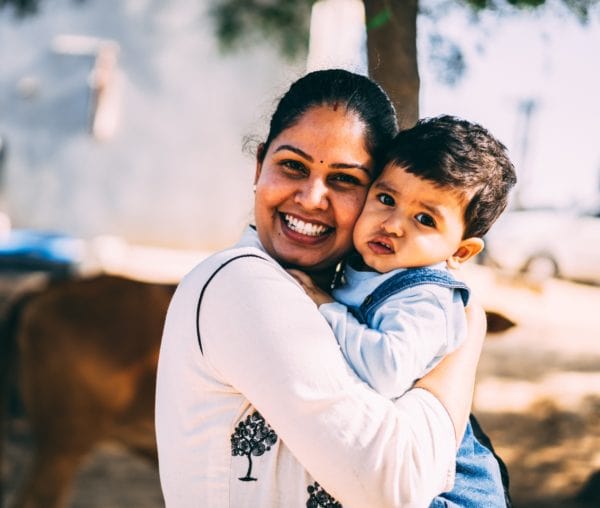 Dr. Russell diBari specializes in taking care of kids! We are passionate about serving kids and educating them on good dental health. Babies, toddlers, and adolescents all need unique approaches with dental care, home care, development and behavior. We focus on giving your child the individualized approach that they need.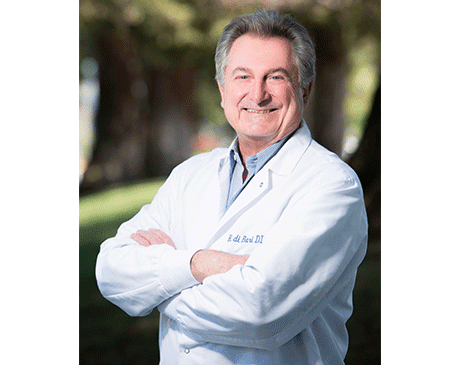 Russell D. di Bari, DDS, who practices in Sunnyvale, California, is the quintessential dentist. His goal is to help you get and maintain a healthy smile and to do so in a patient-friendly, comfortable setting.
Dr. di Bari has built more than three decades of expertise in bringing high-quality general and cosmetic dentistry services to adults and children. Saving and restoring teeth is job one for Dr. di Bari and his staff. The added extras like using digital X-ray technology — which uses less radiation and provides instantaneous images — is an important element to offering the best service possible for his patients.
Sunnyvale Pediatric Dental Services
1210 E Arques Ave # 204
Sunnyvale, CA 94085