A Lifetime of Healthy Smiles
Dr. Russell DiBari provides a wide variety of restorative dental treatments, such as dental fillings, dental crowns, dental bridges, dental implants, and more, so Sunnyvale, CA, patients can preserve the stability of their teeth and gums while becoming more confident about their appearance.
With over three decades of restorative dental care experience, we enjoy restoring patients' smiles confidently by providing affordable, stable, and reliable restorative dentistry.
Our restorative dental team promotes long-term dental wellness at an affordable cost, so you can relax knowing that your dental health is in good hands. If you need restorative dentistry in Sunnyvale, Dr. Di Bari and his team can help.
Smile, We've Got Your Restorative Dental Care Covered.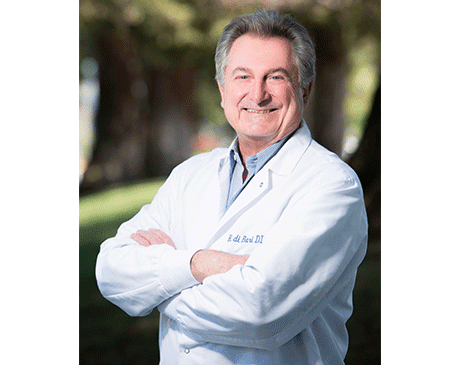 Top Restorative Dentist In Sunnyvale
Russell D. di Bari, DDS, who practices in Sunnyvale, California, is the quintessential dentist. His goal is to help you get and maintain a healthy smile and to do so in a patient-friendly, comfortable setting.
Dr. di Bari has built more than three decades of expertise in bringing high-quality general dentistry, family dentistry, dental implants and cosmetic dentistry services to adults and children. Saving and restoring teeth is job one for Dr. di Bari and his staff. The added extras like using digital X-ray technology — which uses less radiation and provides instantaneous images — is an important element to offering the best service possible for his patients.
Compassionate Care For Everyone
For a Lifetime of Healthy Smiles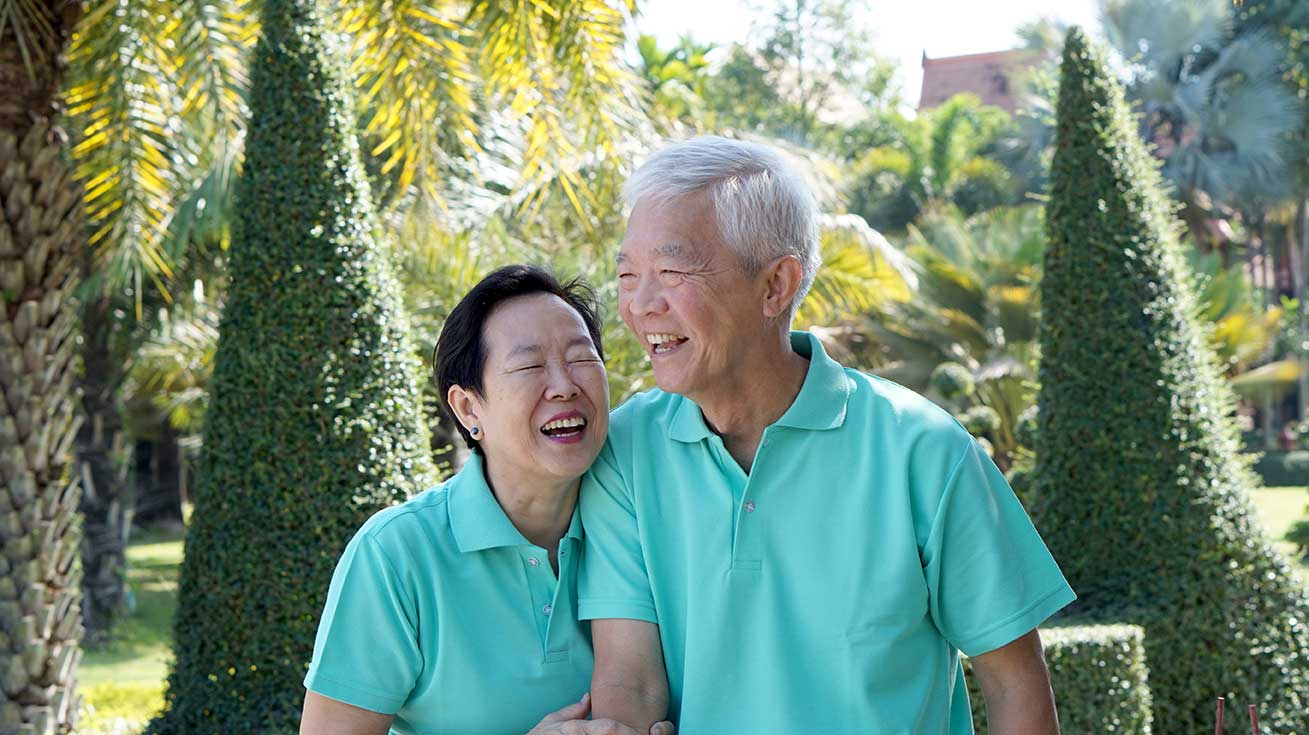 ONE Restorative Dental Team
You get a team of restorative dentist to support your care long-term.
We'll work together to create an attractive and confident smile.
We want you to look and feel your best, in our office and out.
Imagine How Great You Will Feel With Your New, Dazzling Smile
Sunnyvale Dental Bridges Russell di Bari, DDS - Dental Bridges Specialist in Sunnyvale Missing teeth are embarrassing and can take a toll on your confidence. The good news is [...]
Root Canals in Sunnyvale Russell di Bari, DDS - Sunnyvale Root Canal Specialist In a perfect world, good at-home oral care and routine professional cleanings would prevent all decay, gum disease and [...]
Wisdom Teeth Removal in Sunnyvale Russel di Bari, DDS Russell di Bari, DDS - Wisdom Tooth ExtractionWe've all heard of wisdom teeth, but what are they really, and are [...]