Sunnyvale Restorative
Dentistry You Can Trust
EVERYTHING YOU WANT FROM
A HIGH-TECH, MULTI-SPECIALTY PRACTICE
Restorative Dentistry You Can Trust
Combining Art and Science to Give You a Healthy and Stunning Smile
A Lifetime of Healthy Smiles
We understand that visiting the dentist can be an uncomfortable experience.
With over two decades of practicing compassionate dental care, we love to help people smile confidently with affordable, reliable restorative dentistry.
Our tight-knit team and comprehensive treatment plans support long term health at affordable prices, so you can relax knowing you've got your dental health covered.
Reclaim Your Confidence
In Just Three Steps
Step 1
Call
Give us a call to schedule your one-on-one consultation.
Step 2
Relax
We'll discuss your healthy new smile
and give you a comprehensive care plan with clear pricing options.
Step 3
Smile
Thrive with your healthy and gorgeous smile!
Smile, We've Got Your Dental Care Covered.
EVERYTHING YOU WANT FROM
A HIGH-TECH, MULTI-SPECIALTY PRACTICE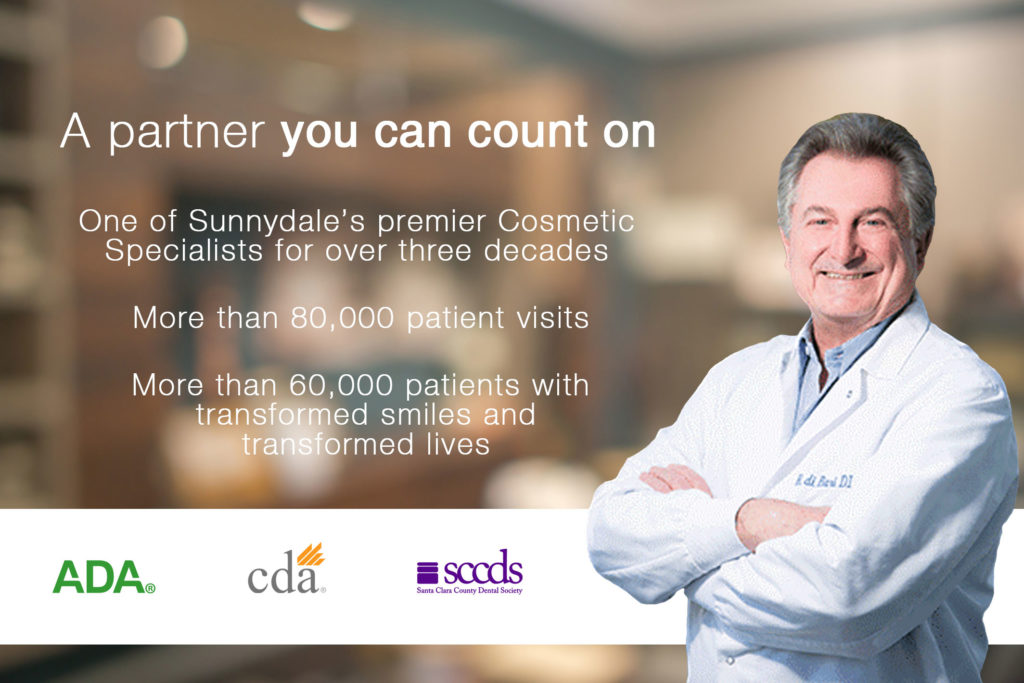 Compassionate Care For Everyone
For a Lifetime of Healthy Smiles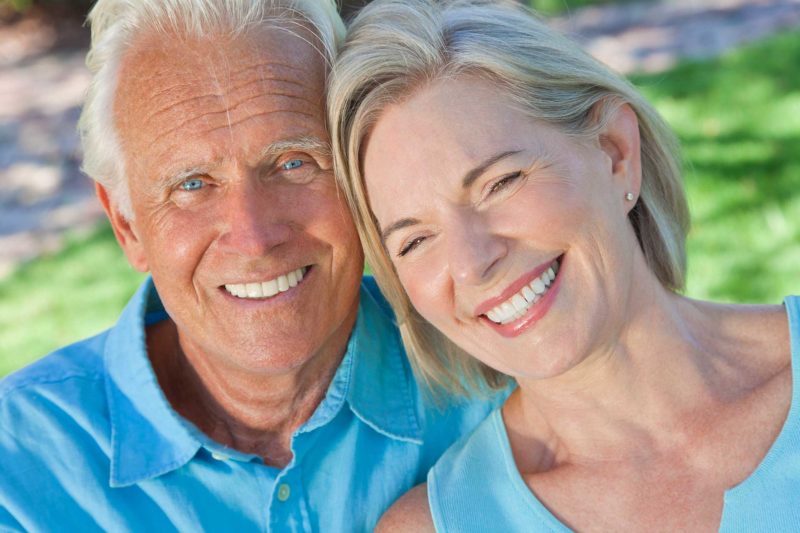 ONE Team
You get a team of caring professionals to support your care long-term.
ONE Promise
We'll work together to create an attractive and confident smile.
ONE Goal
We want you to look and feel your best, in our office and out.
Never Feel Embarrassed About Your Smile Again.