Dental Bridge Procedure in Sunnyvale,CA
Missing teeth are embarrassing and can take a toll on your confidence. The good news is that treatments like dental bridges can restore both your smile and your confidence. Russell D. di Bari, DDS, of Sunnyvale, California, is highly experienced and can help you with dental bridges and other restorative treatments.
A dental bridge is one of the most common solutions to address missing teeth. This minimally invasive procedure bridges the gap between two missing teeth, filling in the void, much as the names suggest. It takes years of specialized training to understand the ins and outs of dental bridges. Dr. Russell DiBari is well known throughout Sunnyvale as the best dentist for providing dental bridges.
Book online or call today.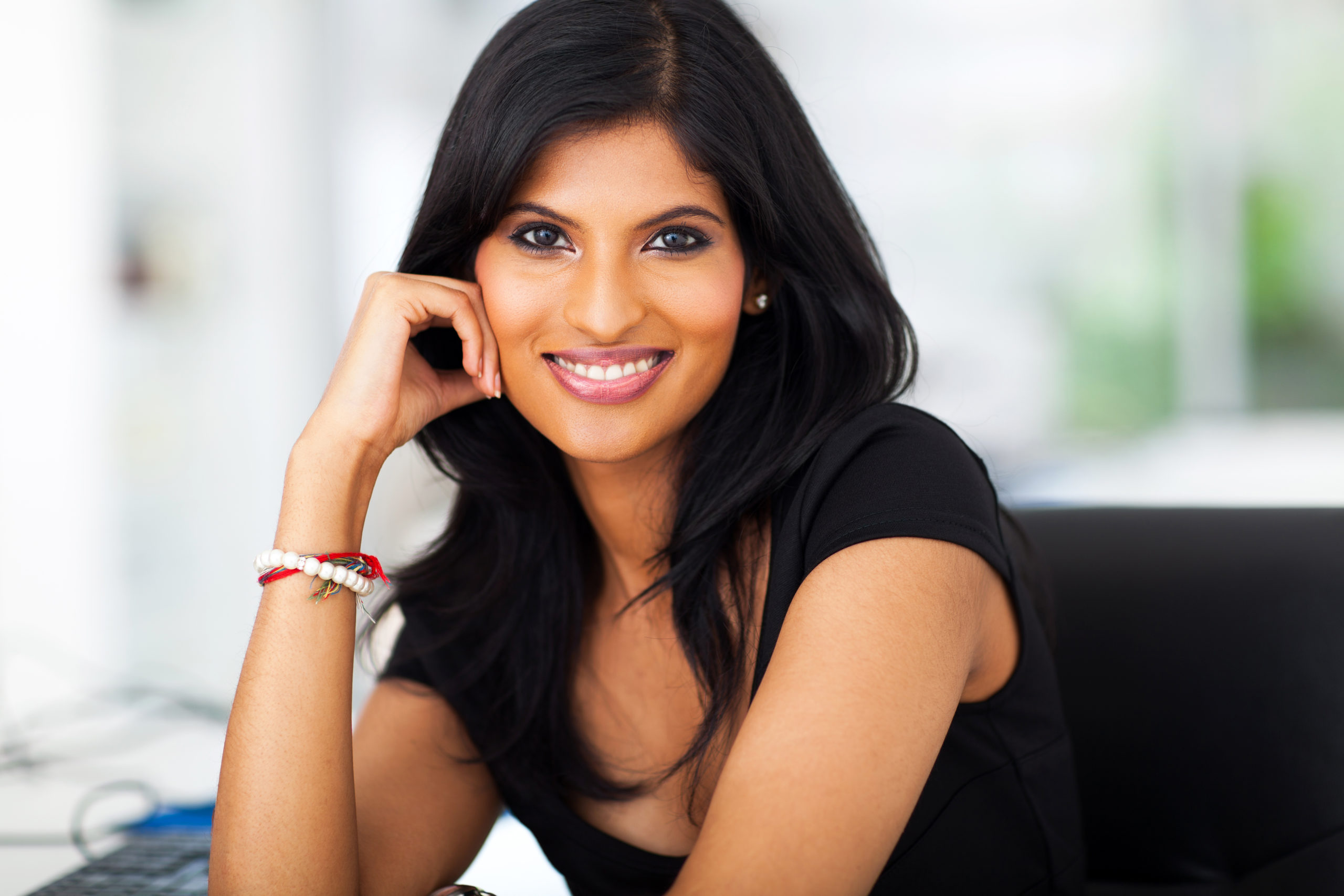 Never Feel Embarrassed About Your Smile Again.
In addition to providing dental bridges in Sunnyvale, Russell DiBari DDS provides the following dental services to new and existing patients in the Sunnyvale area:
Teeth Whitening in Sunnyvale, CA Russel di Bari,