Dental Crowns in Sunnyvale, CA
A dental crown is one of the many cosmetic restorative treatments that Russell D. di Bari, DDS, of Sunnyvale, California, can use to fortify damaged teeth and keep them looking great for years to come. If you think your teeth can benefit from the placement of a dental crown, contact Dr. di Bari today or book your next appointment online.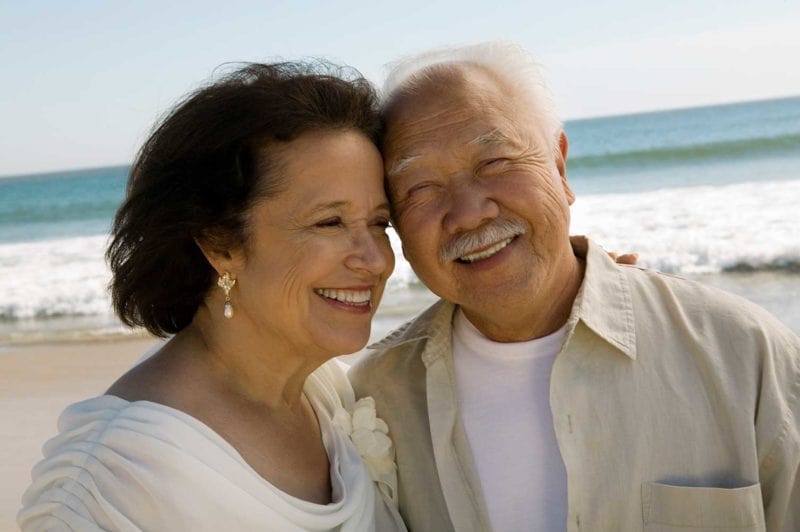 Never Feel Embarrassed About Your Smile Again.
In addition to providing same day dental crowns in Sunnyvale, Russell DiBari DDS provides the following dental treatment options and procedures to patients in the Sunnyvale area:
Teeth Whitening in Sunnyvale, CA Russel di Bari,