Dentures in Sunnyvale, CA
Dentures are artificial teeth and gums that are formed to your mouth and replace your lost or removed teeth.  Dentures can be taken out and put back into your mouth. If you have lost all or some of your teeth, whether from gum disease, tooth decay or injury, replacing your missing teeth will bring back your smile and benefit your health.  They are custom-made in our dental laboratory to closely resemble your natural teeth. While they do not feel exactly the same as your own teeth, today's dentures are very natural looking and are more comfortable than ever.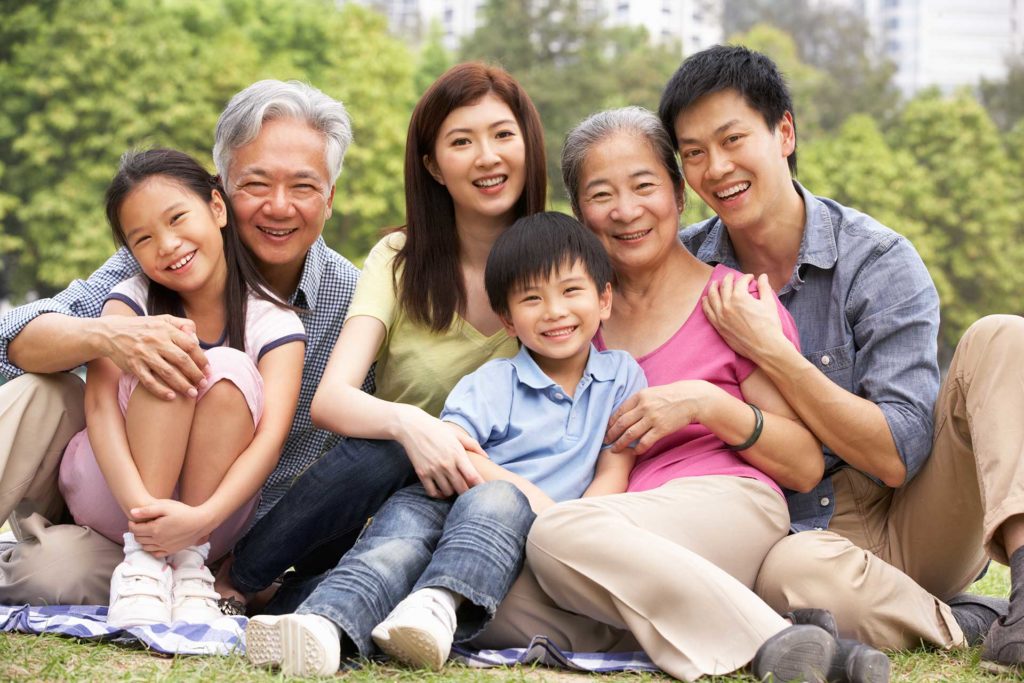 Never Feel Embarrassed About Your Smile Again.
In addition to providing full and partial dentures in Sunnyvale, Russell DiBari DDS provides the following dental services to new and existing patients in the Sunnyvale area:
Teeth Whitening in Sunnyvale, CA Russel di Bari,