Teeth Whitening in Sunnyvale, CA
Dazzling white teeth boost your confidence whether you are just going about your everyday routine or attending that all important class reunion or special event. Russell D. di Bari, DDS, of Sunnyvale, California, has decades of experience in teeth whitening and is ready to help you find the best treatment for you. Book your whitening consultation online or call today.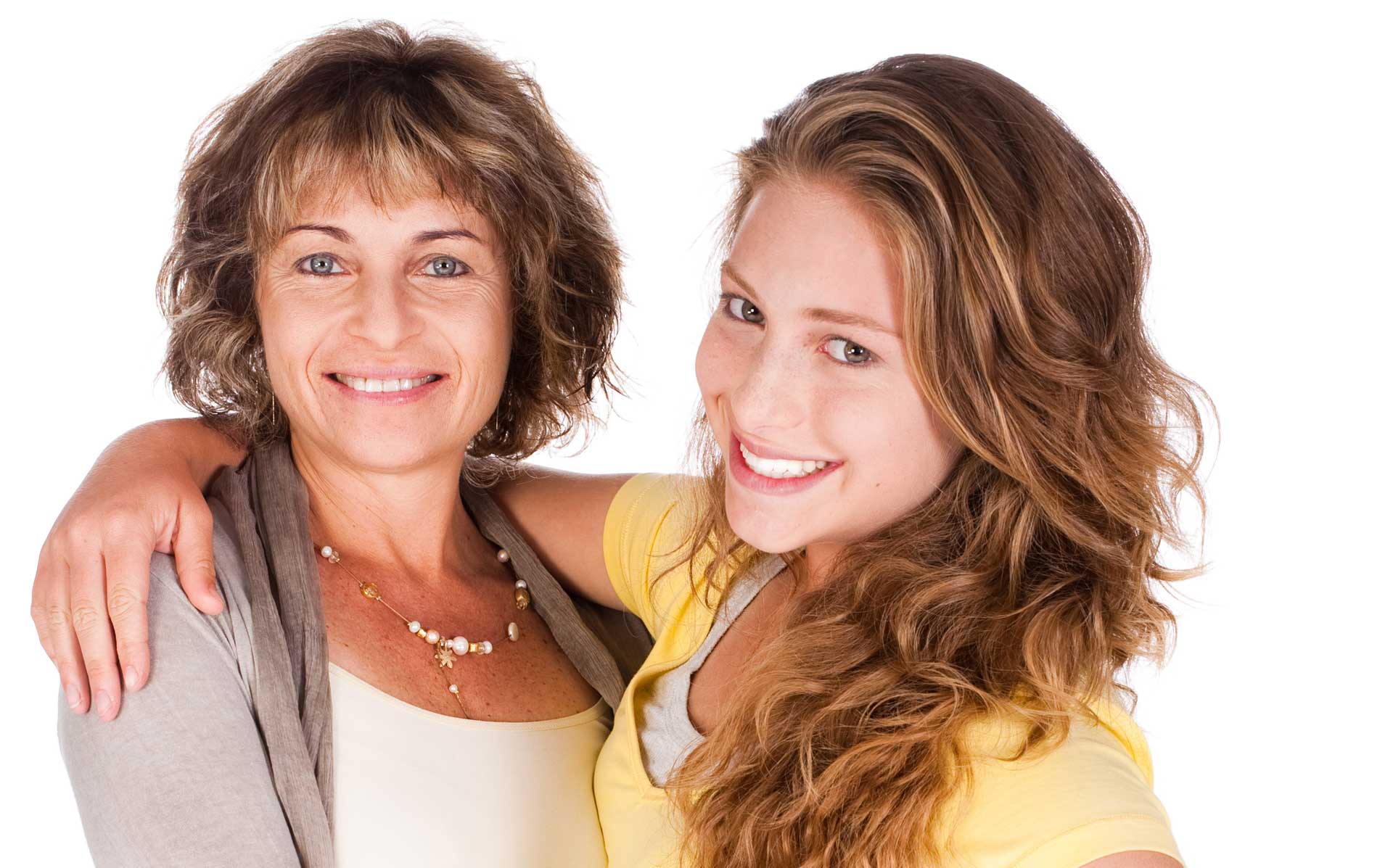 Never Feel Embarrassed About Your Smile Again.
Teeth Whitening in Sunnyvale, CA Russel di Bari,