Porcelain Veneers Sunnyvale, CA
Most of us aren't born with Hollywood movie star smiles. Fortunately Russell D. di Bari, DDS, of Sunnyvale, California, has many cosmetic dentistry tools in his treatment toolbox, and one of them is porcelain veneers. If you want to get ready for your close-up, make an appointment with Dr. di Bari. Book your consultation online or call today.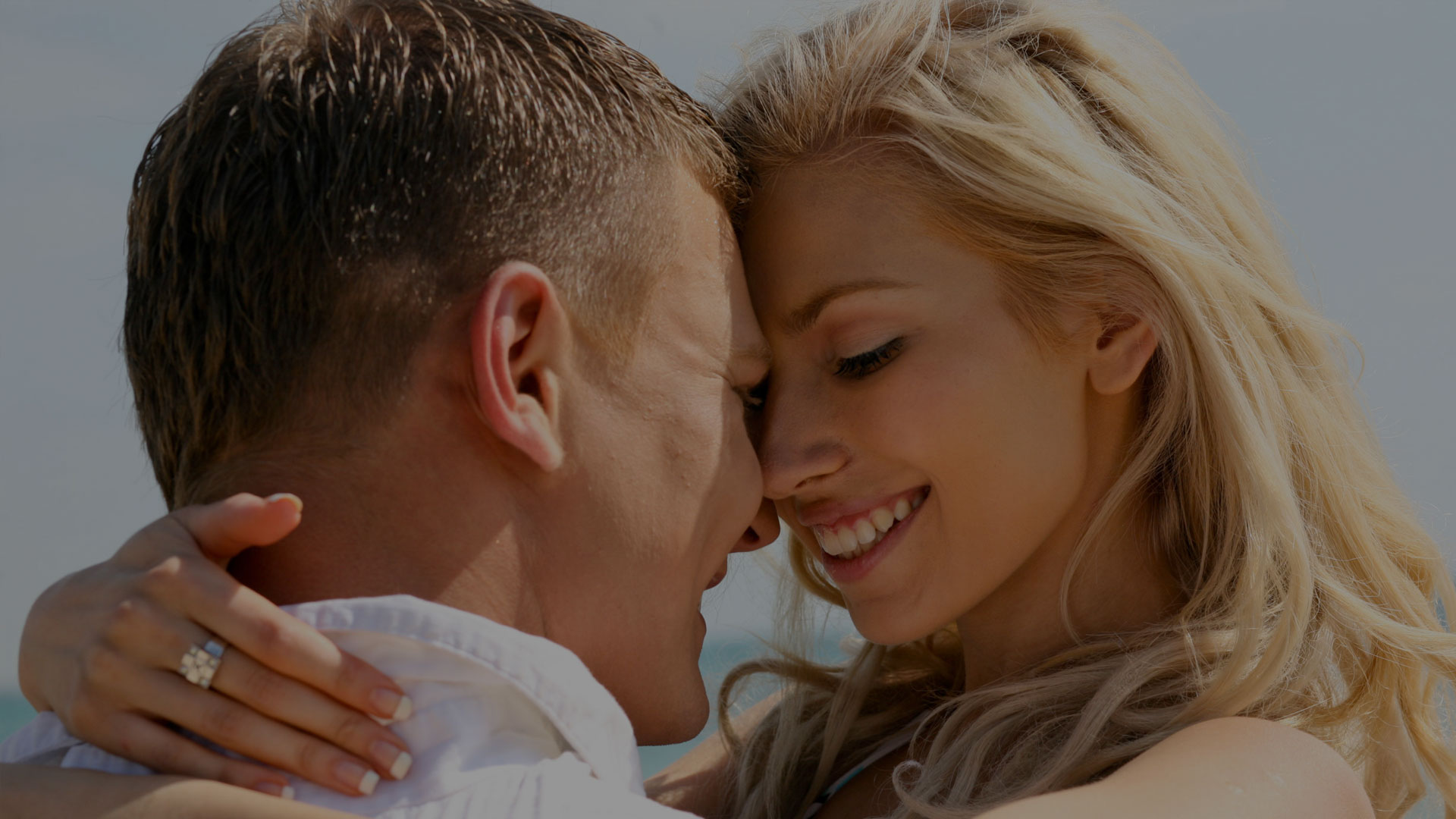 Never Feel Embarrassed About Your Smile Again.
Teeth Whitening in Sunnyvale, CA Russel di Bari,