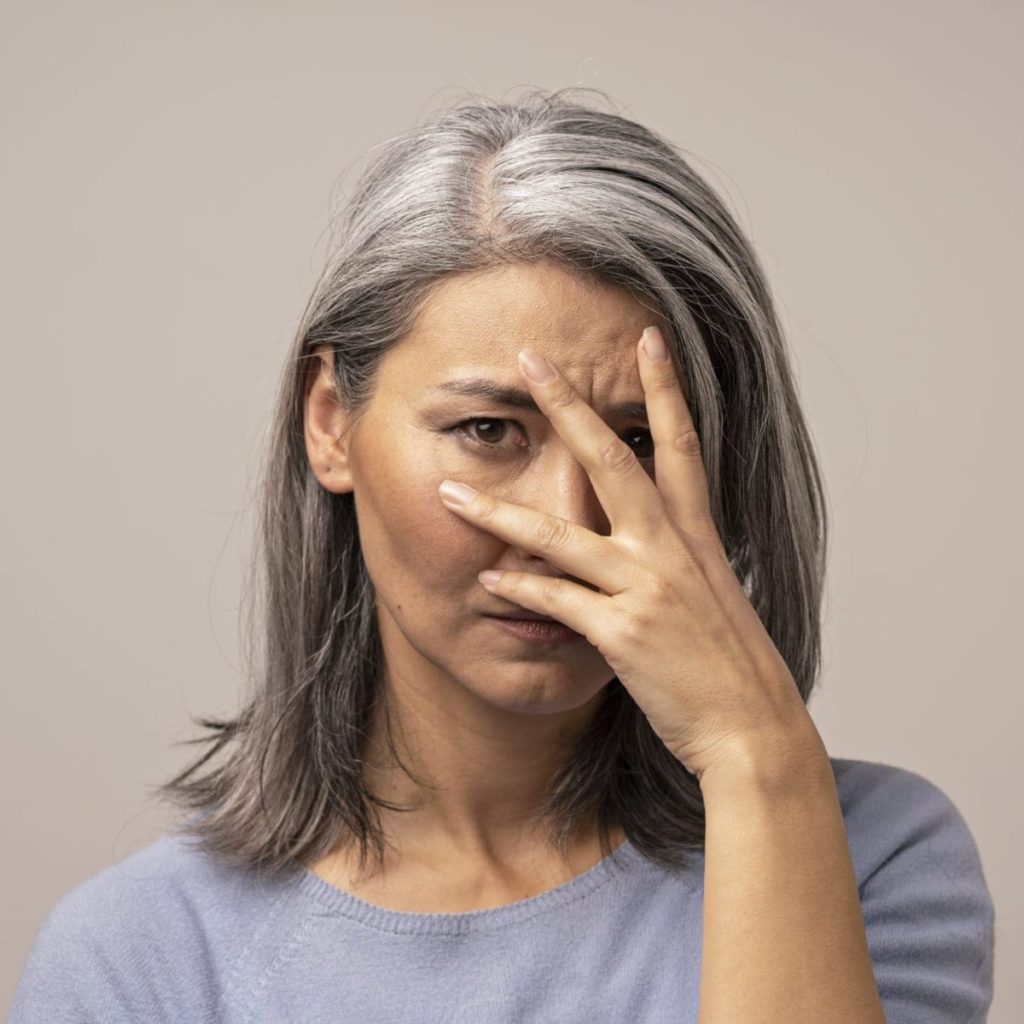 Nobody Should Stress
Over Dental Visits
Top Sunnyvale Dentist
We know many people dread dentist appointments because they fear the cost or anxiety of potential pain – or both! We know and understand that your time is valuable and for this reason we have a streamlined approach to getting you in and out of our office while providing high quality dental care.
Have you experienced any of the following:
Discolored Teeth
Crooked Teeth
Tooth Pain
Chronic dental problems
Yellowing teeth
Missed cleanings
Costly dental care
Missing teeth
Traumatic past dental visits
If you're searching for a knowledgeable dentist with decades of experience in the Sunnyvale area, we are here for you. No need to put off your beautiful smile any longer! We remove the fear through pain-free technology and affordable monthly payments for dental treatment.
A Sunnyvale Dental Partner You Can Count On
At Russell D. di Bari, DDS, we are committed to delivering quality dental care to patients in and around Sunnyvale, CA. We cover all facets of dental treatment with services ranging from wisdom teeth removal and root canals to dental bridges and pediatric dental treatment. By listening carefully to our patients, we take the time to thoroughly understand each individual's dental desires and aspiration. We are accepting new patients and look forward to welcoming you to your family.
Comprehensive Dental Excellence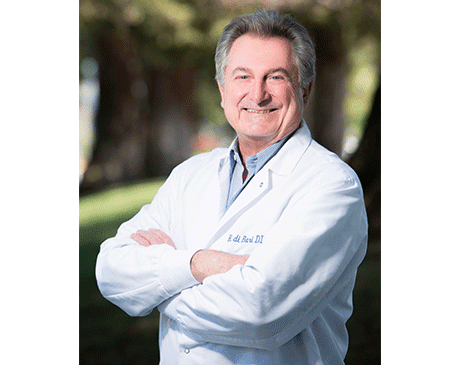 Sunnyvale Dentist, Russell D. di Bari has built more than three decades of expertise in bringing high-quality general and cosmetic dentistry services to adults and children. His goal is to help you achieve and maintain a healthy smile and to do so in a patient-friendly, comfortable setting. The added extras like digital X-ray technology, which uses less radiation and provides instantaneous images, is an important element to offering the best service possible for his patients.

1210 E Arques Ave # 204
Sunnyvale, CA 94085