Sunnyvale Cosmetic Dentistry
You Can Trust
Experience overall dental health with the highest quality cosmetic dentistry.
Nobody Should Stress Over Their Smile
Many people are concerned about the way their teeth look, but are afraid of high costs or uncomfortable dental work.
Do you find yourself worrying about…
Chronic dental problems
Yellowing teeth
Missed cleanings
Costly dental care
Traumatic past dental visits
Embarassed to smile
A Lifetime of Healthy Smiles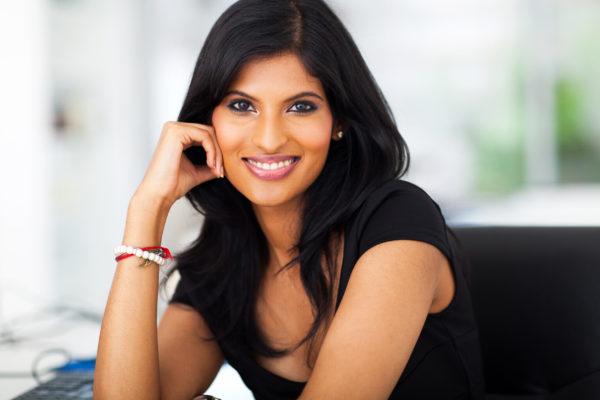 A Dental Partner You Can Count On
Visiting the dentist can be an uncomfortable experience for a lot of people – you can rest assured knowing we have got you covered.
With 40 years' worth of practicing dental care with compassion, we have assisted in restoring the confidence of thousands of patients.
Working together as a close-knit team, we strive to support long term health by offering affordable, comprehensive treatment plans.
Step 1
Give us a call to schedule your free 1:1 consultation with our team.
Step 2
We'll give you a comprehensive care plan and clear pricing options.
Step 3
Knowing your teeth and smile will look their best.
Smile, We've Got Your Dental Care Covered.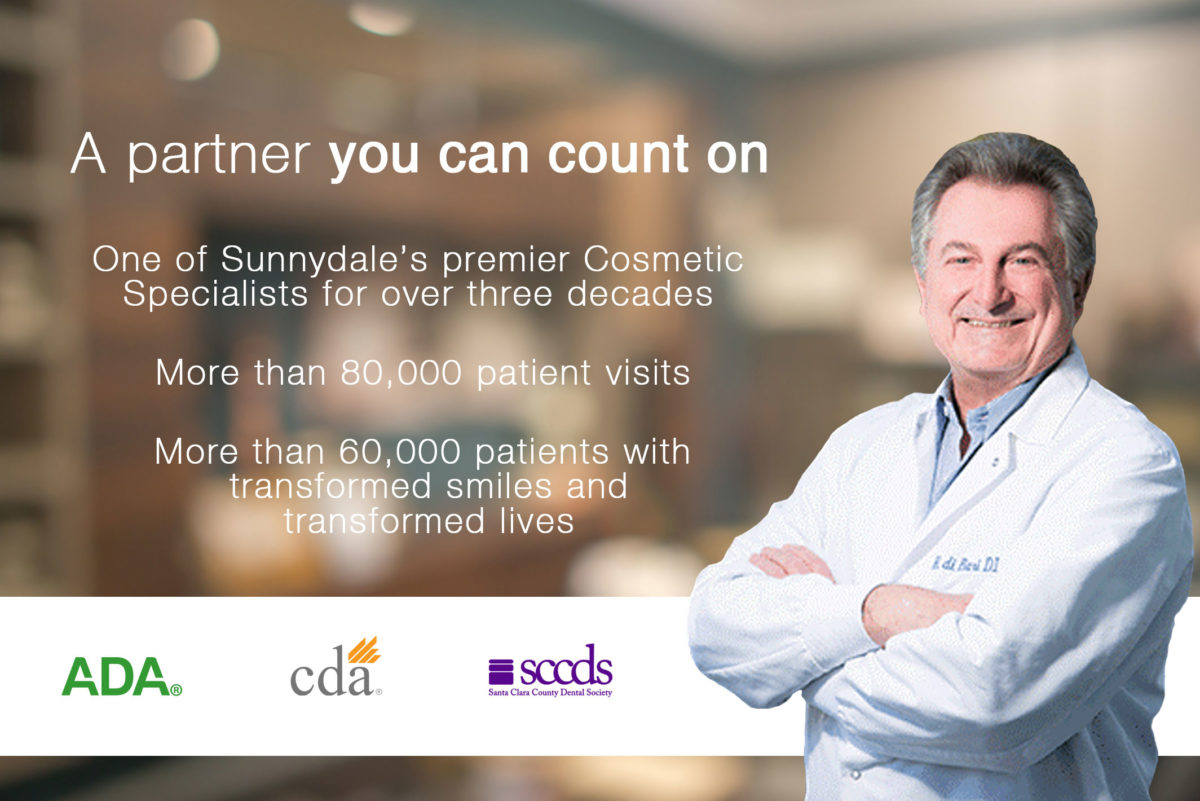 A Dental Partner You Can Count On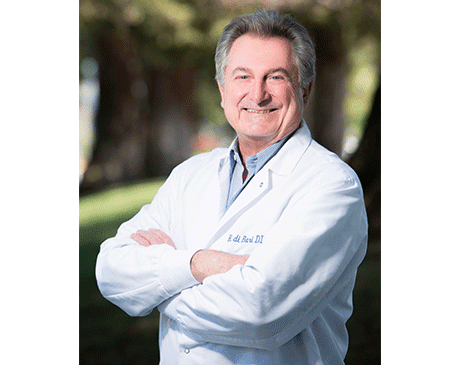 One of Sunnydale's Premier Cosmetic Specialists for over three decades

More than 80,000 patient visits

More than 60,000 patients with transformed smiles and transformed lives
There's A Reason Our Patients Keep Coming Back
All I can say is I love Dr. Bari and all his staff. They are kind and compassionate. The day he retires is my worst nightmare. – Christina T.
Always a gentle touch, kindness abounds. Dr. Bari is the kindest and always concerned about pain, stress, and comfort. – Betty S.
Dr. Bari has been my dentist for over 30 years and he is quite simply the best. – Valerie F.
Compassionate Care For Everyone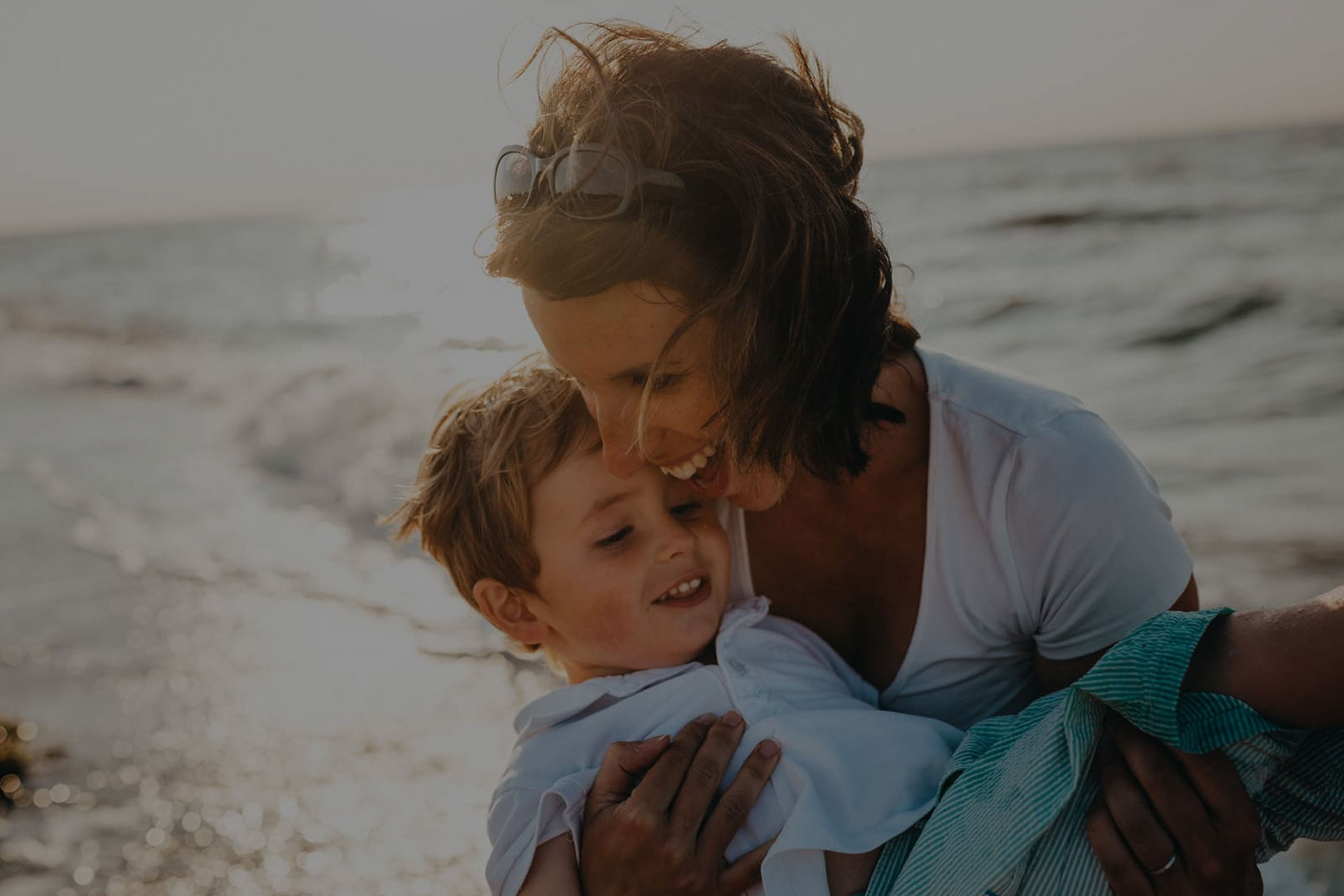 For a Lifetime of Dental Health
One Team
You get a team of caring professionals to support your care long-term.

One Promise
We'll work together to create an attractive and confident smile.  

One Goal
We want you to look and feel your best, in our office and out.
Don't feel embarrassed about your teeth again.

You deserve a smile that supports a lifetime of dental health.
We've helped thousands of other people smile confidently with affordable, reliable dentistry.

Don't keep worrying unnecessarily, restore your confidence and comfort today