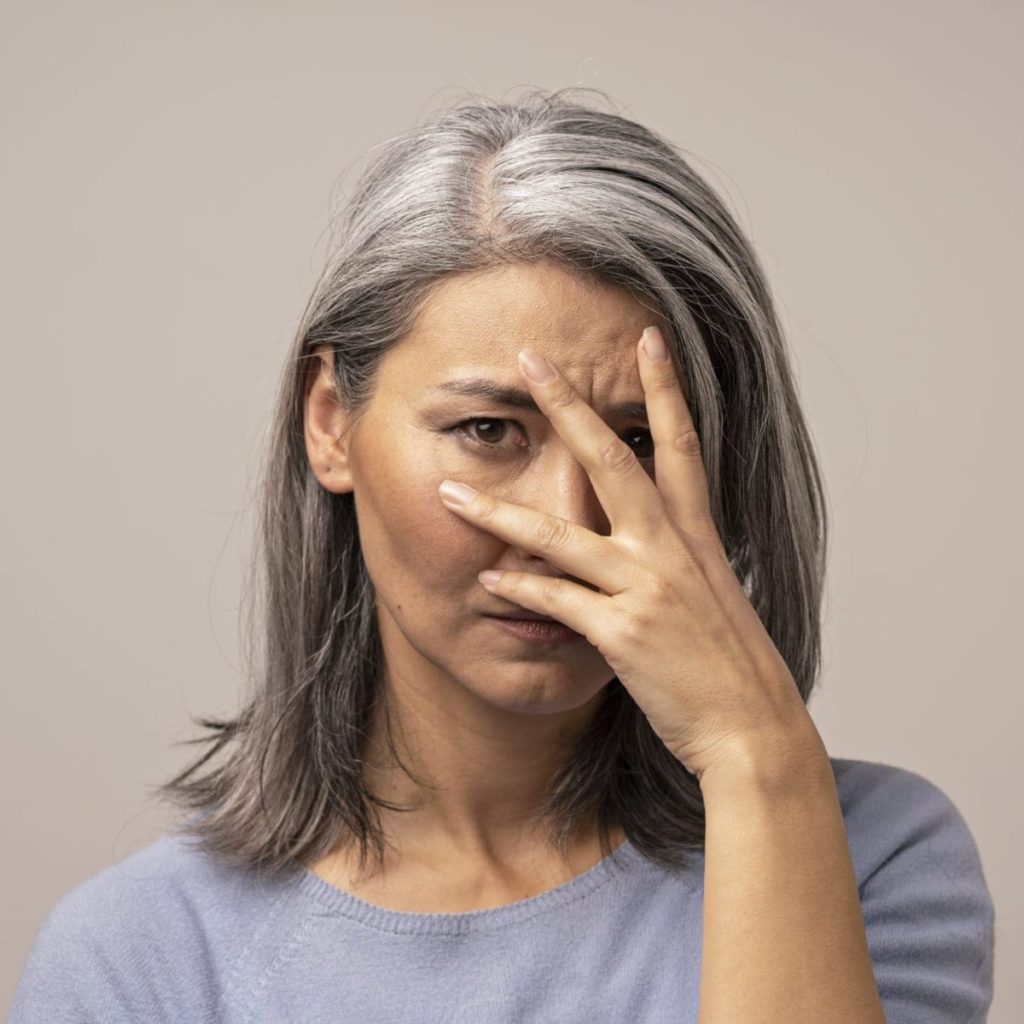 A Great Smile Doesn't Need
To Be Out of Reach
Many people are concerned about the way their teeth look, but are afraid of high costs or uncomfortable dental work.
Do you experience any of the following:
Chronic dental problems
Yellowing teeth
Missed cleanings
Costly dental care
Traumatic past dental visits
Embarrassed to smile
Top Cosmetic Dentist in Sunnyvale, CA
At Russell diBari DDS, we 're dedicated to delivering personalized cosmetic dentistry to revitalize your smile as you relax in our dentist office here in Sunnyvale, CA. Our cosmetic dental team delivers cutting-edge treatment. Located on East Argues avenue in Sunnyvale, CA, we offer a full range of cosmetic dental procedures including dental implants, crowns, porcelain veneers, dental fillings, teeth whitening and more to liven up any smile. Our cosmetic dental team not only wants to change your smile for the better, we want to help you restore your confidence and help you live your best life!
Comprehensive Dental Excellence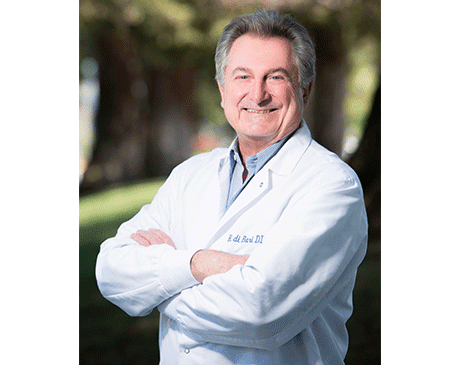 DR. RUSSELL DI BARI, DDS – TOP COSMETIC DENTIST
Russell D. di Bari, DDS, who practices in Sunnyvale, California, is the quintessential dentist. His goal is to help you get and maintain a healthy smile and to do so in a patient-friendly, comfortable setting.
Dr. di Bari has built more than three decades of expertise in bringing high-quality general and cosmetic dentistry services to adults and children. Saving and restoring teeth is job one for Dr. di Bari and his staff. The added extras like using digital X-ray technology — which uses less radiation and provides instantaneous images — is an important element to offering the best service possible for his patients.
1210 E Arques Ave # 204
Sunnyvale, CA 94085